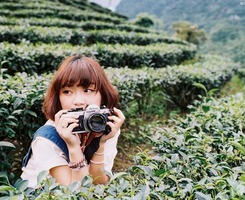 Former All Black Mils Muliaina is returning to New Zealand rugby and the Chiefs.
The 33-year-old ex-Chiefs skipper is one of two signings announced by the defending Super Rugby champions on Friday, the other being centre Robbie Fruean
Bo Ying Compound Eu Yan Sang
.
Muliaina made 100 Test appearances, the last during the 2011 World Cup, before going to Japan to join NTT DoCoMo Red Hurricanes.
As well as experience, he will add depth to the Chiefs with his ability to cover the back three positions as well as midfield.
Muliaina, who has played a combined 104 matches for the Blues and the Chiefs, says he has enjoyed his time in Japan, but is keen to return to top-level rugby in New Zealand
children's bedroom furniture
.
Fruean, 25, is back to full exercise training after undergoing heart-valve surgery and is set to resume contact work early next year.,
"I am thankful for the chance to return to rugby at this level and am really looking forward to the Chiefs environment and the beginning of a new and important chapter for me," he said.
Fruean has previously been with the Hurricanes and the Crusaders.
Chiefs coach Dave Rennie said both players were proven talents and would be great additions to the squad.
"We know the value they will add to our side," he said.
"Robbie is big and powerful and Mils is one of the most experienced players in New Zealand rugby."
Muliaina will join the Chiefs in February after the Japanese season, and Fruean will assemble with the squad for pre-season training at the end of November
Canadian Chartered Institute of Business Administration
.
PR